The holiday season ends with Epiphany. Today is day eve and the time when girls keep strict fast in faith that God will send them to get married to good men. Epiphany Eve is popularly is considered a good time for spells, incantations and other magical practices.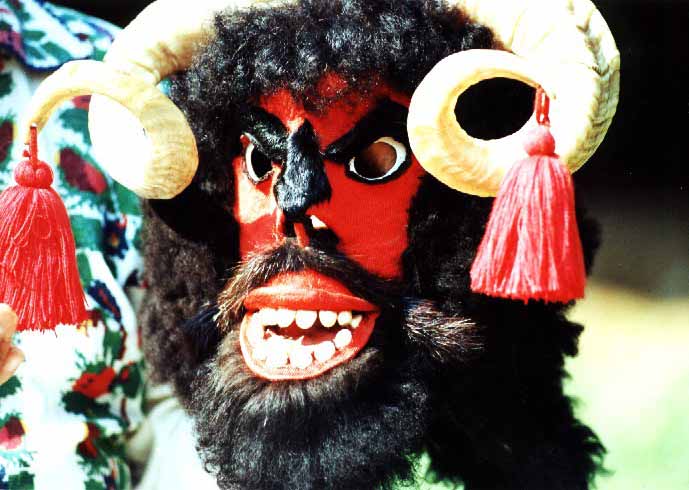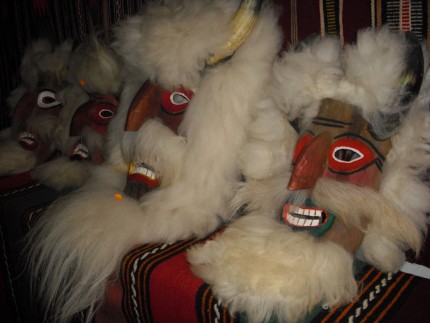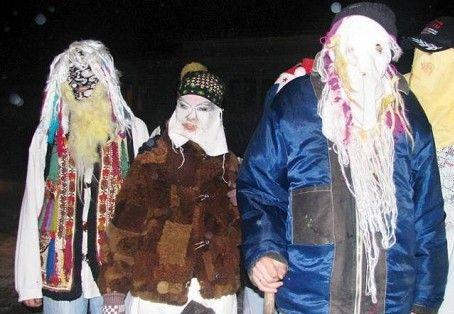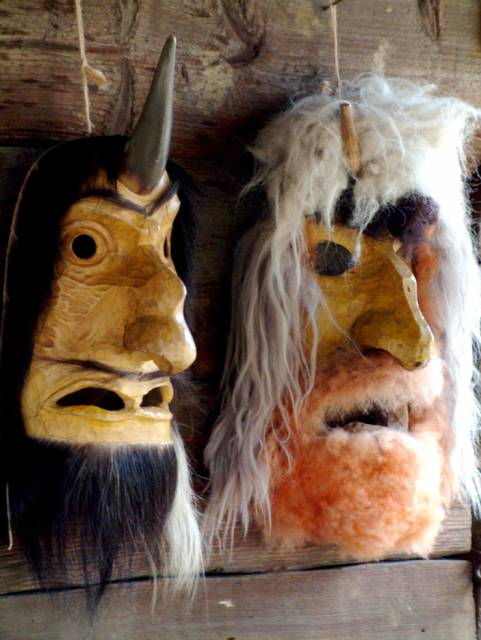 If on the Epiphany day rains,winter is long, and if the weather is nice summer will be long. If strong wind blow on that day the year will be fruitful.
Untill the Epiphany, the priests walk with the crosses to bless the houses. Most of them, especially in the cities, have ended or ending the walking with the cross. Only in special cases priests go to bless the houses on the day of St. John. Only in households where priests have not found anyone at home or believers held specifically to be sanctified there homes.
The suite of 12 major Christian holidays include and Epiphany,held each year on the sixth day of January.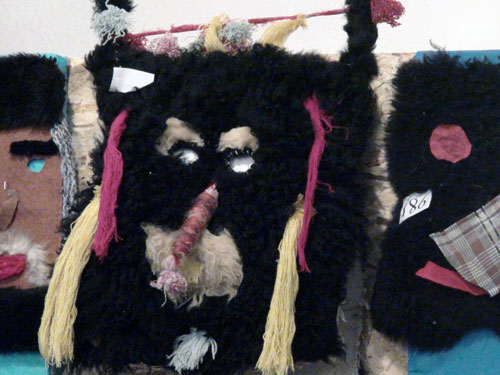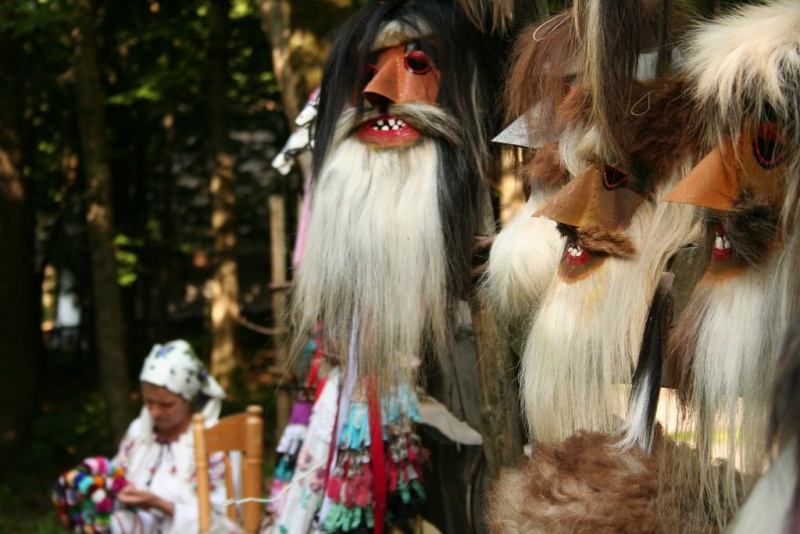 Disenchantment
In many places in the county, especially those in Maramuresul.Transilvania, the Epiphany is practiced some habits of the ancestry. Girls tie a bunch of green twigs,and put them on a pole on Christmas eve on the valley .Every year girls who want to find love by the boys of the villagedo this. On the morning of January 6, girls wake up before sunrise and take a pitcher saying, "Jug, jug, go after a clock / As i did not go, I'll make ash / water you go. " After this spell, the girls quickly take the jug, take the water in hand and put it in the pot and bring it home.
Thawed water from the pitch,girls wash their face disenchanting "/ good health and beauty the chosen / With  flowers wash us". Girls take water and wash the boy's face, then continue Chanting, hoping that this year they will be loved by young men.